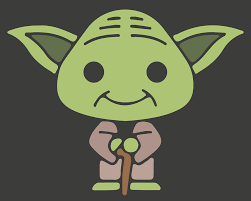 ---
This year we will be working on several advanced reading and writing skills to develop students' ability to perform well on State Assessments and prepare for High School. Two novels we will be doing a close reading of include The Omnivore's Dilemma by Mike Pollen and Unbroken by Laura Hillenbrand. Both novels are non-fiction and we will engaging in a variety of activities revolving around these texts and their themes.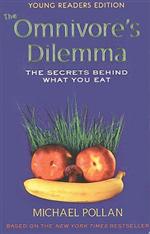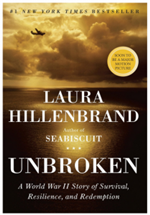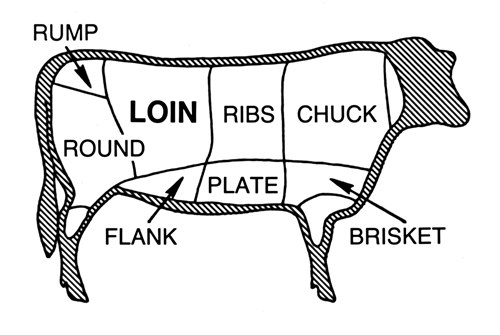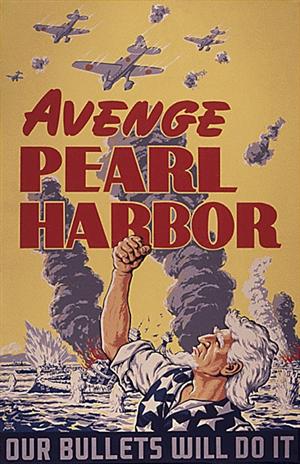 All worksheets are available HERE. We will be focusing on Modules 3A and 4 for English Language Arts grade 8.
---
STAY IN TOUCH!
TO CONTACT MR. BAKER:
CALL: 716-686-3600
EMAIL: ABAKER@CCSD-K12.ORG
OR
SIGN UP FOR OUR REMIND.COM APP.
THIS IS HOW WE STAY IN COMMUNICATION WITH PARENTS AND STUDENTS. TO SIGN UP, EMAIL ME AT THE ADDRESS ABOVE.