Welcome to AIS ELA with Miss Bajdas!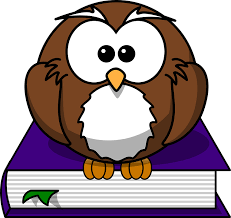 Now, what is AIS ELA? Well, it is a class that you are scheduled for that gives you extra help with the strategies that you use in ELA class (and even all classes). In this class, we practice literacy strategies that help you with comprehension, decoding, vocabulary, and much more! This class will show you how to become a better reader, writer, listener, and speaker.
Grade level and skills:
5th grade: Students will be able to compare and contrast different texts, develop connections as they read, and write sequentially.
7th grade: Students will be able to identify and analyze different text structures while utilizing comprehension strategies as they read.
8th grade: Students will be able to closely read a variety of texts, examine the purpose of each text, determine central ideas and themes, and develop the structure of a plot diagram.