Welcome to Miss Bicheler's Page!!!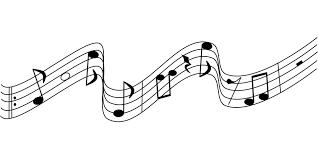 I'm looking forward to an awesome 2016-2017 school year! Please use the title links on the left to navigate through pages for General Music 5/6, General Music 7/8, and Performing Arts Club.
Parents if you have any questions/concerns please feel free to contact me via email or phone.
Email: rbicheler@ccsd-k12.org
Voicemail: x6533