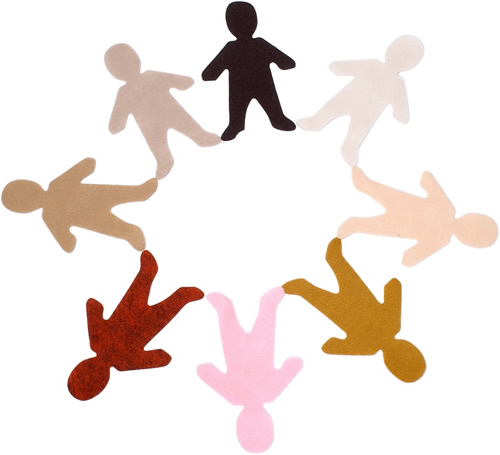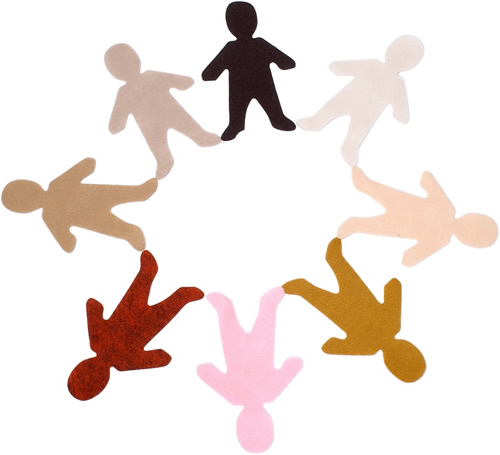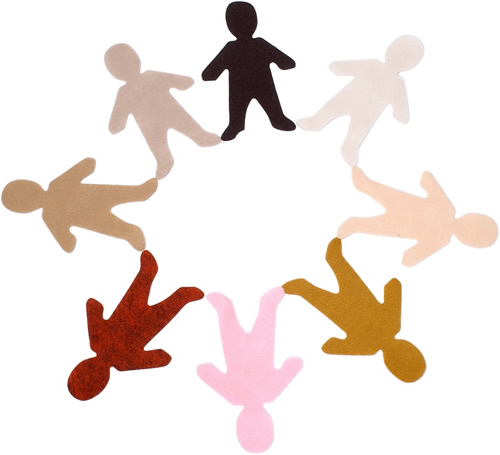 The 2017-18 Budget Hearing will take place on May 2, 2017 at 7:00 pm during the regular meeting of the Board of Education in the Board Room located in the High School building, 3600 Union Road.
2017-2018 Budget Vote & Trustees Election
.
..will take place on Tuesday, May 16, 2017 between the hours of 12:00 p.m. to 9:00 p.m. Residents will be voting on three propositions - (1) 2017-18 school budget, (2) Establishment of a Capital Improvements Reserve Fund, (3) Ex-Officio Non-voting Member of the Board of Education,
and two Board of Education Members each with a term of five years.
Unable to vote that day,
absentee ballots
will be available.
The Cheektowaga Central School District is excited this year to be fielding a Unified Basketball team. Unified Basketball, a partner of Special Olympics New York, is an inclusive sports program combining equal numbers of athletes (students with intellectual disabilities) and partners (students without intellectual disabilities) on teams for training and competitions. Everyone is welcome to come and cheer on Cheektowaga at the games.

Schedule
Student Calendar (quick reference)
2016-2017 DISTRICT CALENDAR
CLICK
2
017-18 School Year Vaccine Requirements...
All kids entering 7th, 8th and 12th grade must have the meningococcal vaccine and without it, they can't start school. Vaccine Requirement
| | |
| --- | --- |
| This is an exciting time for the youngest students in the Cheektowaga Central School District, their parents, and their teachers. Kindergarten registration for new students for the 2017-18 school year will begin Tues., March 28, by appointment. Registration will be ongoing throughout the spring and summer. Click here for Important Details | |
2017-18 UNIVERSAL PRE-K PROGRAM (FULL-DAY) 3 and 4 yr. Old Programs
The Cheektowaga Central School District is planning to offer Universal Full-Day Pre-Kindergarten Programs for 3 and 4 yr. olds for the 2017-18 school year (pending state funding). More details attached:
New Student Registration Information can be found under the DISTRICT tab above.

To Close or Not to Close, That is the Question

A closer look at how the decision to close school is made.

Click
Tax Code for the Cheektowaga Central School District is 106.