Welcome to my homepage.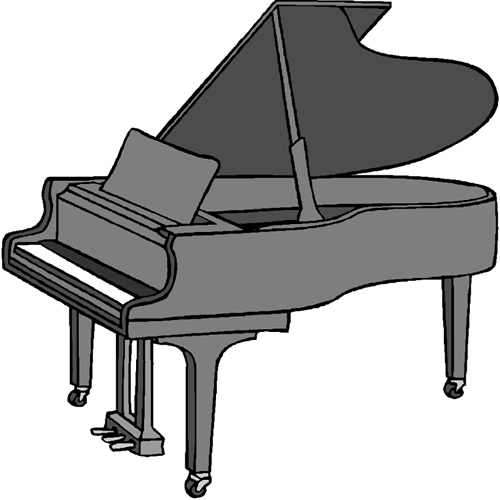 Please use links to classroom pages to get specific information, class syllabi or schedules for those classes or clubs.
General Information
Congratulations Junior High All-County SATB members!
These Students have been selected to perform at the ECMEA Junior High All-County Festival in Tonawanda, NY on March 17th and 18th.
Molly Foxe
Amya Miller
Darnell Bishop
Christian Taber
Tiembra Elder
Anastasia Bryant
Aeneas Williams
Part Learning files
Bonse Aba sop Bonse Aba alto Bonse Aba bar
Ubi Caritas sop Ubi Caritas alto Ubi Caritas tenor Ubi Caritas bass
Didn't My Lord Deliver Daniel sop Didn't My Lord Deliver Daniel alto Didn't My Lord Deliver Daniel Baritone
It Dont Mean a Thing sop It Dont Mean a Thing alto It Dont Mean a Thing Baritone
Stand Together sop1 Stand Together sop2 Stand Together alto Stand Together tenor Stand Together bass
Congratulations to all of the ECMEA Vocal Jazz Auditionees!
These students all scored 90 and above, with Jack earning a perfect 100!
Awesome Job Everyone!
Rachel Blake
Morgan Blake
Jordan Richardson
Charlotte Foxe
Jack Kreuzer
Congratulations Jack on being selected for this year's All County Vocal Jazz Ensemble
Smile Bass Baritone Part But Not For Me Solo Quartet and chorus scat but not for me slightly slower But Not For Me very slow But Not For Me in four parts