Welcome to Mr. Malley's Homepage!
I teach English 9, AP Literature and Composition and Digital Writing Workshop. I am also a co-yearbook advisor and advisor to
Start
, our online magazine.
We integrate technology in all of my courses on a daily basis. I have a laptop for every student in my classroom and these computers are a large part of what we do daily. As such we need a web tool to manage our learning that is more versatile than this page. Therefore, I use Schoology as my classroom's Learning Management System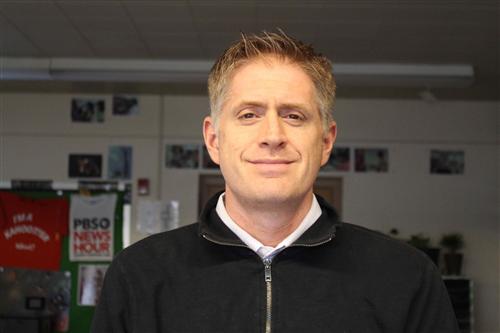 (LMS). Schoology has a Facebook like interface that allows me to make announcements and provide a user friendly online interface. I use
Schoology
to host all of my unit materials: classroom discussions, quizzes, assignments, projects, resource videos and much, much more.
To have a look, ask your child to login to Schoology and have them show you around. If you would your own access code to get a more comprehensive look, email me at jmalley@ccsd-k12.org and I will set you up.
Lastly, grades on Schoology are not as accurate as those on the Parent Portal.