Union East Computer Technology
Mrs. McDonough's Computer Technology Room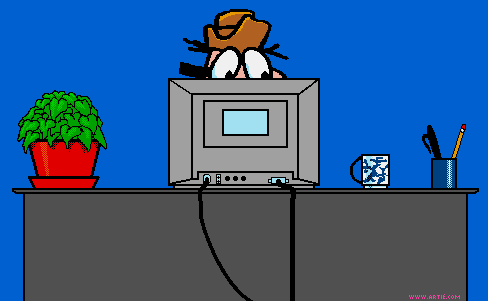 Welcome to Union East Computer Technology! I am the Computer Technology Integrator and Computer Technology Instructor grades 2, 3, and 4.
All students use a student management tools to help guide them with their learning. This tools allow for lesson differentiation for all students. Show and Tell Videos are available to students to watch to learn and apply processes as they to learn the school; also allowing students the opportunity to watch as often as needed to understand and apply the process.
DeeAnne Callisto-McDonough
Computer Technology Instruction & Integration
716-686-3620 X3134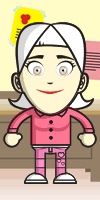 All students are expected to use technology appropriately; as outlined on the district calendar.
Four (4) simple Computer Technology Rules.
1. Stop everything and look at the teacher when she is speaking (hands on your lap).
2. Keep your hands on your own computer.
2. Respect yourself and others.

We also follow the Warrior Way expectations.
Please note - Links to Third Party Sites: The internet links provided on the school website, teacher's personal webpages, and special interest links may have you leave the school site. The links are provided for your convenience. The links are not under the control of the district. The district is not responsible for contents of any linked site nor are they endorsed by the district.