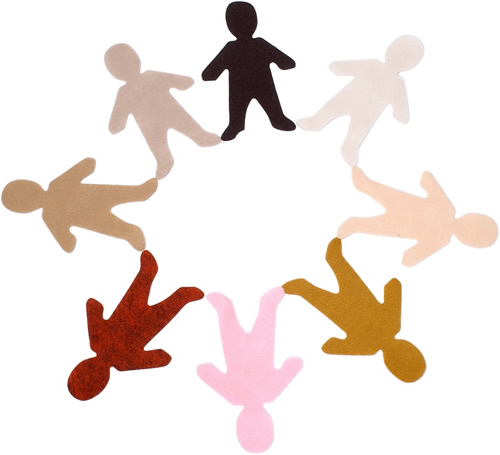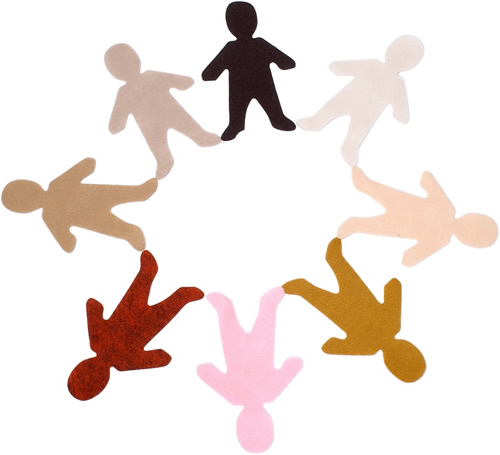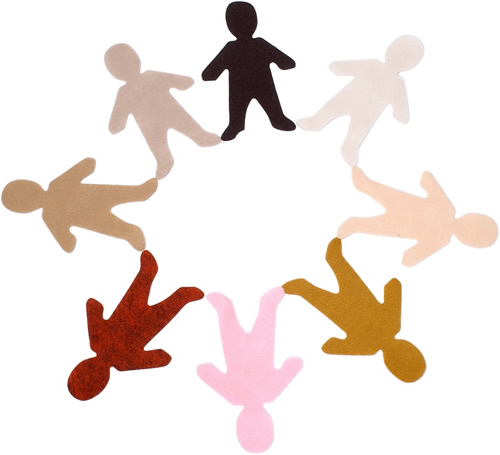 INTERNET/CYBERSPACE & SAFETY

AWARENESS FORUM

Thursday, March 30 at 6:30 pm

Sponsored by the Cheektowaga Town Board, Cheektowaga Community Crime Prevention Office and the Cheektowaga Central School District
2017-2018 Budget Vote & Election
.
..will take place on Tuesday, May 16, 2017 between the hours of 12:00 p.m. to 9:00 p.m. Unable to vote,
absentee ballots
will be available. Two Board of Education seats will be vacant, each with a term of five (5) years. District residents interested in serving on the Board of Education may pick up petition packets in the District Office located in the High School at 3600 Union Road on business days between 8 a.m. and 4 p.m. Completed petitions must be filed by 5:00 p.m., Monday, April 17, 2017 with the District Clerk (or designee in the District Office).
Student Calendar (quick reference)
2016-2017 DISTRICT CALENDAR
CLICK
New for the 2016-17 School Year...
All kids entering 7th and 12th grade must have the meningococcal vaccine and without it, they can't start school. vaccine details
| | |
| --- | --- |
| This is an exciting time for the youngest students in the Cheektowaga Central School District, their parents, and their teachers. Kindergarten registration for new students for the 2017-18 school year will begin Tues., March 28, by appointment. Registration will be ongoing throughout the spring and summer. Click here for Important Details | |
2017-18 UNIVERSAL PRE-K PROGRAM (FULL-DAY) 3 and 4 yr. Old Programs
The Cheektowaga Central School District is planning to offer Universal Full-Day Pre-Kindergarten Programs for 3 and 4 yr. olds for the 2017-18 school year (pending state funding). More details attached:
New Student Registration Information can be found under the DISTRICT tab above.

To Close or Not to Close, That is the Question

A closer look at how the decision to close school is made.

Click
Tax Code for the Cheektowaga Central School District is 106.